Why Rent car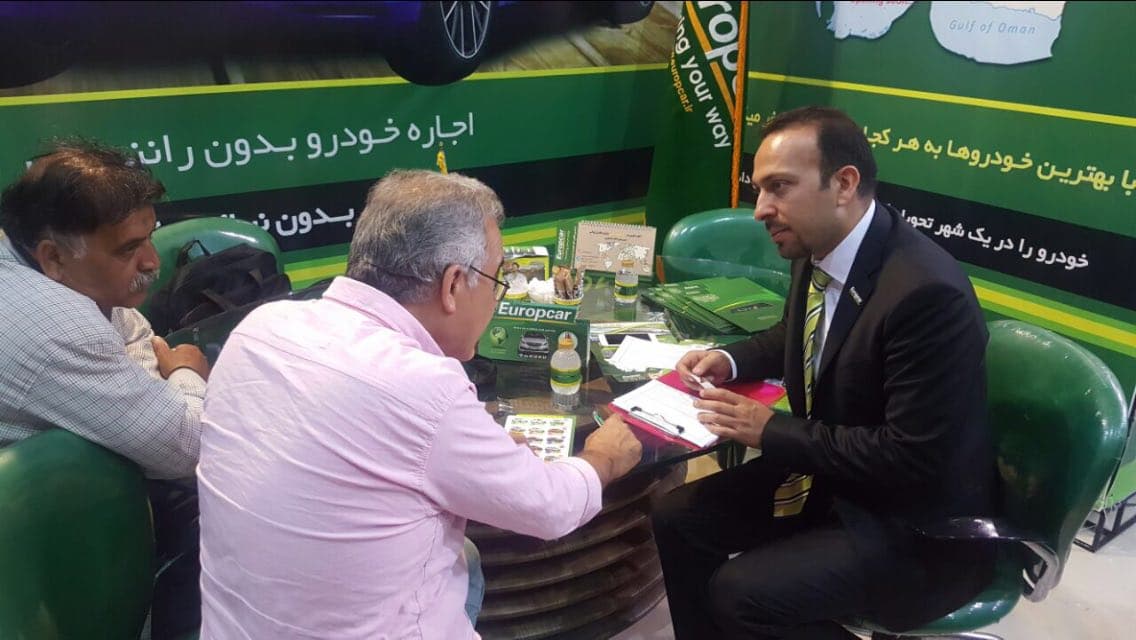 People often think they have to buy a car to use it, but today there is no need to buy a car without renting a car or renting a car with another driver. They work well with their capital and make optimum return on their car rentals and spend their money on their business and business so that they get both their own car and their own capital. Do not withdraw from this use of their turnover, and with that they earn more capital.
On the other hand, there is a concession for car renters who are exempt from current car costs such as car breakdowns 2- insurance costs and other annual car price drops.
For customers and car renters it is natural that car health is important in every aspect, including the body of the car and the cleanliness of the car. Providing and delivering to their customers is perhaps the most important factor in evaluating the health of a rented car so that if the car is high performance it is usually considered to be both exhaustive and fuselage poor. To be.